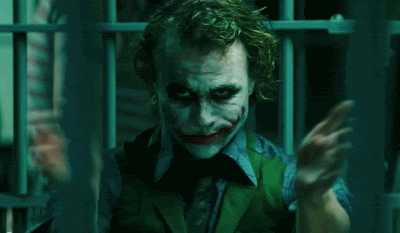 "I have a story like "Torn's," whose best friend excluded Torn's wife from a party invitation.
When we were dating, my husband introduced me to his best friend and the friend's wife. He told them we were serious and would likely marry. The wife then issued several party invitations to my then-boyfriend, specifically excluding me. Regardless of whatever reasons she had for her behavior, we were a couple and expected to be treated as such. We did not attend the parties (and the friendship soon ended). — B"
Dear B:
I approve. This behavior is not something that should be tolerated and to nip it in the bud, sometimes, the "friendship" must end.